In the Makkura book the say that she is a he for some reason.
But if you can look at these modern popular images you can easily see the lovely Ao-Andon is a she and not very scary.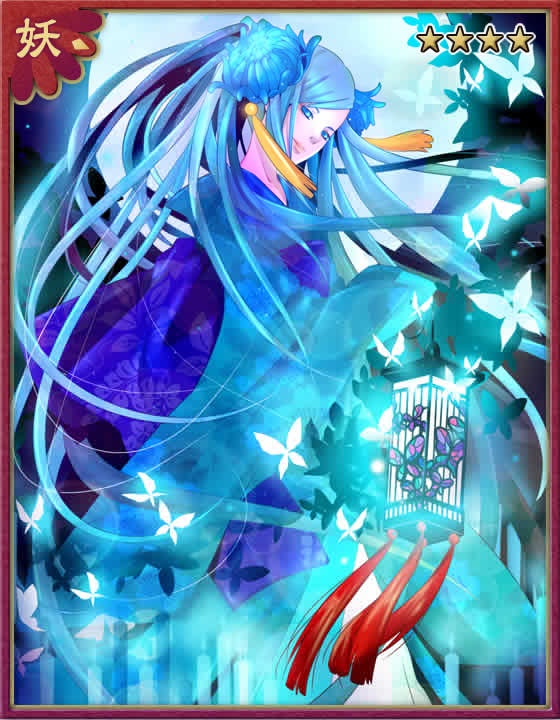 I wouldn't also be surprised if they had some sort of dating agency that would hook you up with a cute yokai like her and the only required a simple blood test to see if you are the type a yokai would like to meet.
(In Japan dating based on blood type is very common as people believe that individuals with certain blood types have certain personality characteristics and are good matches for others with certain blood types. Think of this like astrology in the west.)
So just think your blood type may have the potential to make the lovely Ao-Andon or another cute yokai want to meet you.